No more struggling:
Your Business Can Thrive
The most successful people in the world have undertaken training and worked closely with a mentor to get to where they are. Whether you struggle with growing your yoga studio, promoting your yoga training or want more knowledge on teaching, we can help!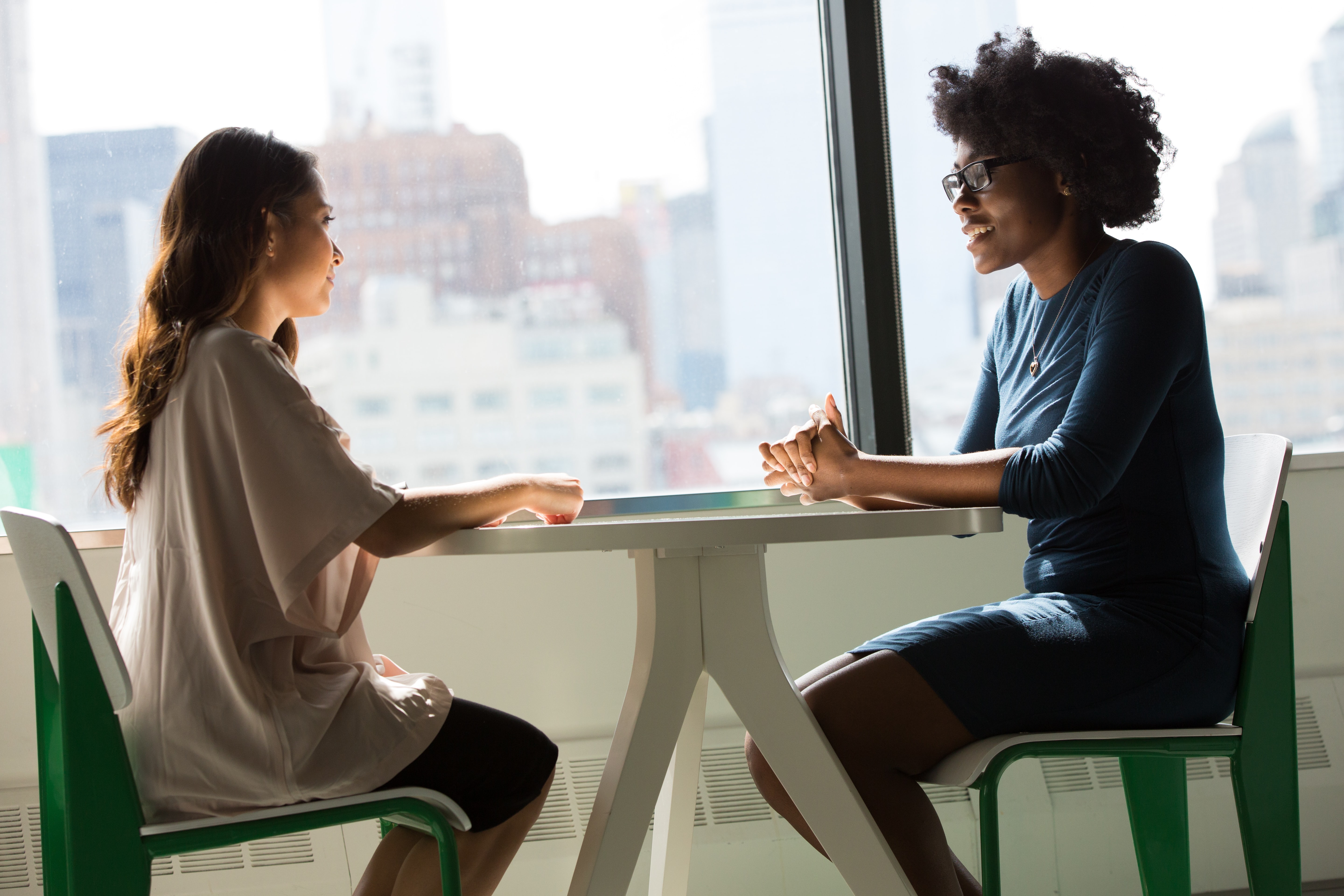 Quick Stats
Why You Need A Consultant
99%
Are Satisfied With Their Coach
80%
Reported An Increase In Confidence
62%
Saw More Career Opportunities
---
A Variety Of Options To Suit Your Needs
Complete this quick form and we'll match you up with the best consultant for you! Your perfect consultant will reach out and discuss your goals in more detail. In some cases, we may refer you to multiple consultants with specialist topics. There are two options for you: Ongoing mentoring or a single fact-finding session.
Expert Knowledge
Taking You To The Next Level