Run your yoga business seamlessly with HeyMarvelous
Say goodbye to juggling platforms and hello to a streamlined way of running your yoga business.
Manage classes, create memberships, and handle payments in one place with a user-friendly yet fully customisable interface. HeyMarvelous (formerly Namastream) is the perfect solution to build your online presence! No coding experience or designer required.
Give Back To Your Community
Sell your classes, workshops, courses & coaching
Showcase your online, in-person & private events
Create monthly memberships
Offer pre-recorded classes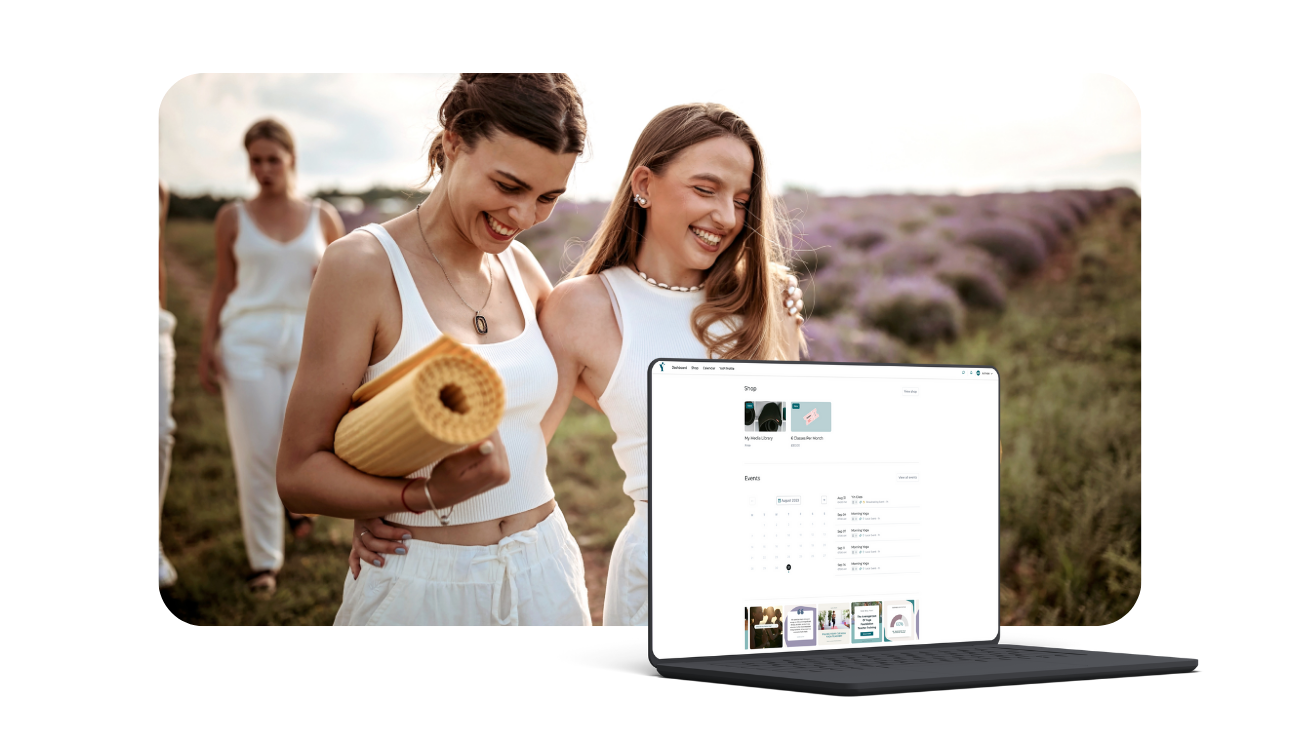 Manage Your Students Effectively
Track attendance, purchases, and signed waivers
Send marketing emails
Create a community group
Offer ClassCards that suit you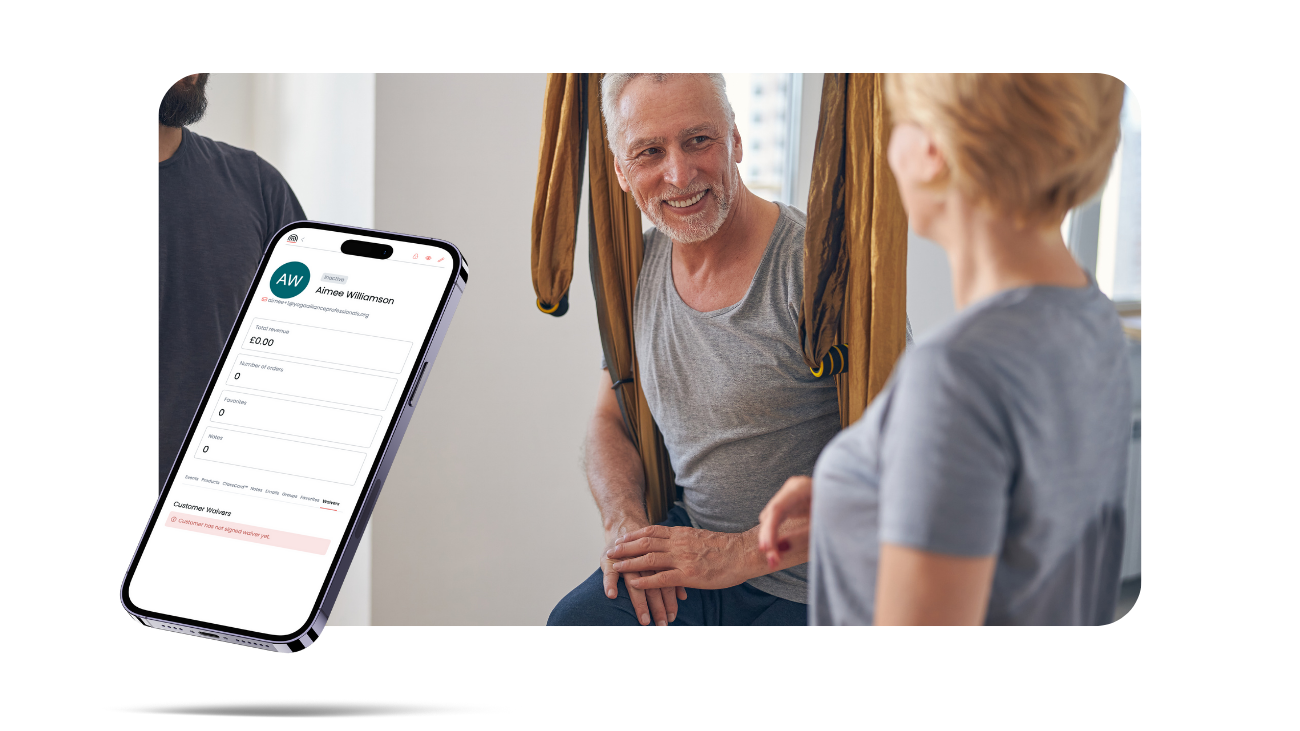 Focus On Your Teaching
A quick and easy setup to get started
Live onboarding help
Accept payments with Stripe or PayPal
Brand everything to make it your own
Minimise costs by having it all in HeyMarvelous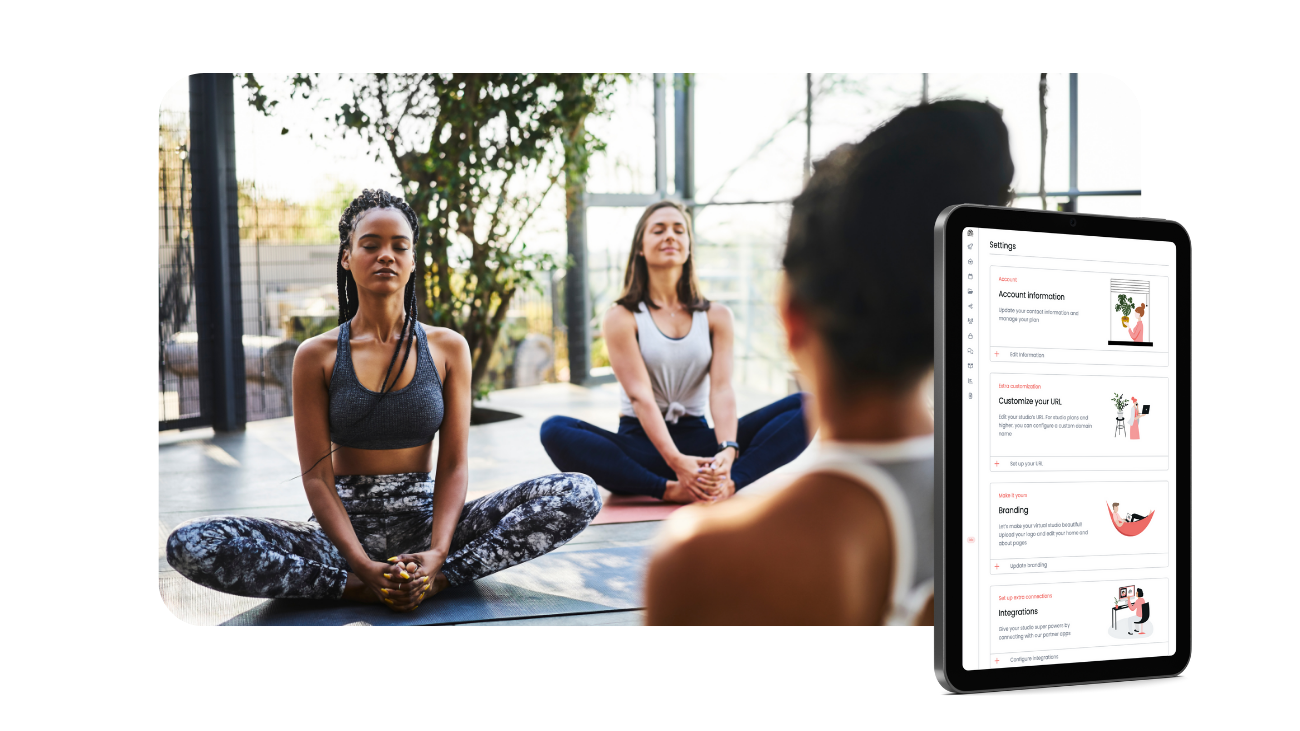 An Outstanding Investment For Your Business
Yoga Alliance Professionals members receive exclusive features in the starting package at no extra cost!

Look at how much you get with HeyMarvelous for an excellent price compared to the other big players.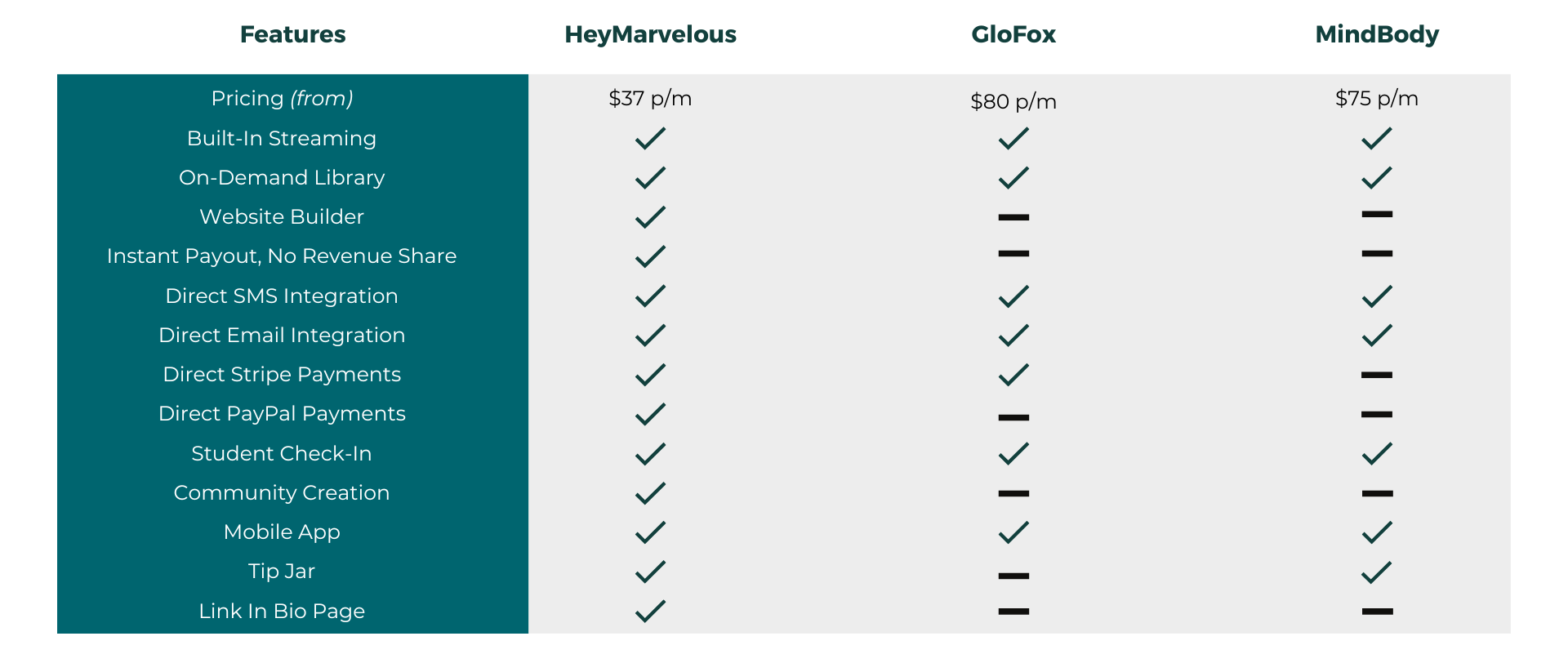 Yoga Alliance Professionals are dedicated to helping yoga teachers grow their businesses. Our members are always asking us what the best scheduling software is. We spent lots of time researching and discussing potential partnerships with various softwares.
We chose HeyMarvelous as the best one! They are equally committed to helping their community grow their businesses no matter how big or small. They integrate with tools you likely already use such as Zoom, MailChimp and PayPal. It really is your one-stop-shop to run your yoga offerings!
Be Part Of A Bustling Community Of Teachers
Disclosure: The links to Marvelous are affiliate links. If you make a purchase, we will earn a commission.