Accredited Training Professionals
Gain Recognition
Do you run ethical, quality training that uses high standards and transparency to teach confident and knowledgeable yoga teachers?
Would you like to reach more students and be part of something greater as you

mentor

and support the next generation of yoga teachers?


Become part of a

community

that facilitates the optimisation and growth of your business.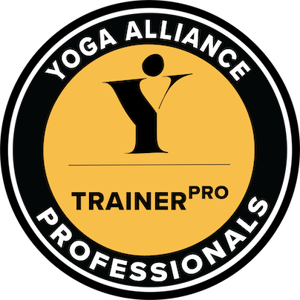 What Suits You?
Let's Get Started!
Multiple Income Opportunities
Specialist Training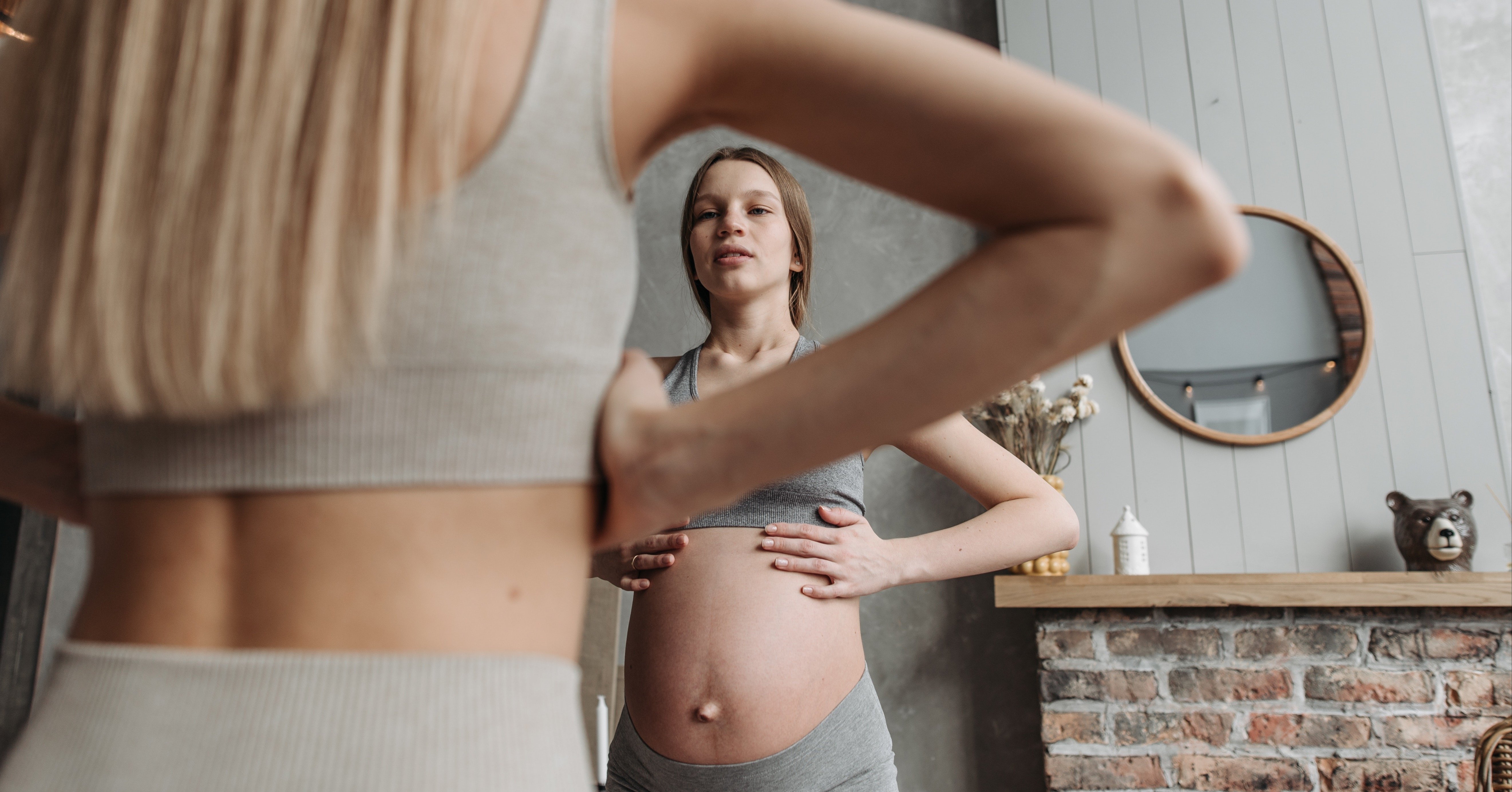 40+ Hours
Specialist Training
Accredited Further Training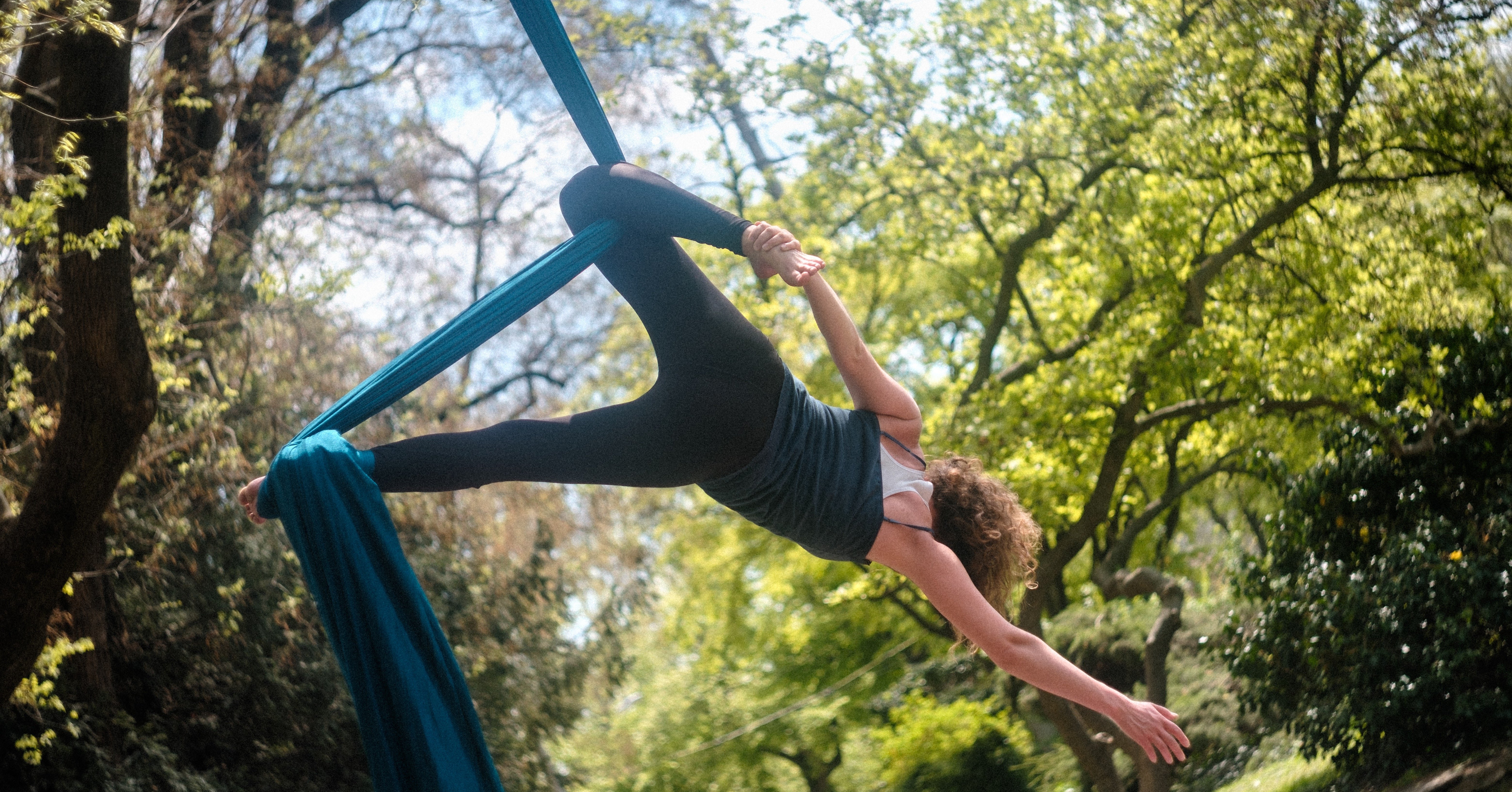 40+ Hours
Accredited Further Training
Don't just take our word for it
Real Member Reviews
Book Your Discovery Call
Want to chat a little more about the opportunities? Talk with one of our success consultants today.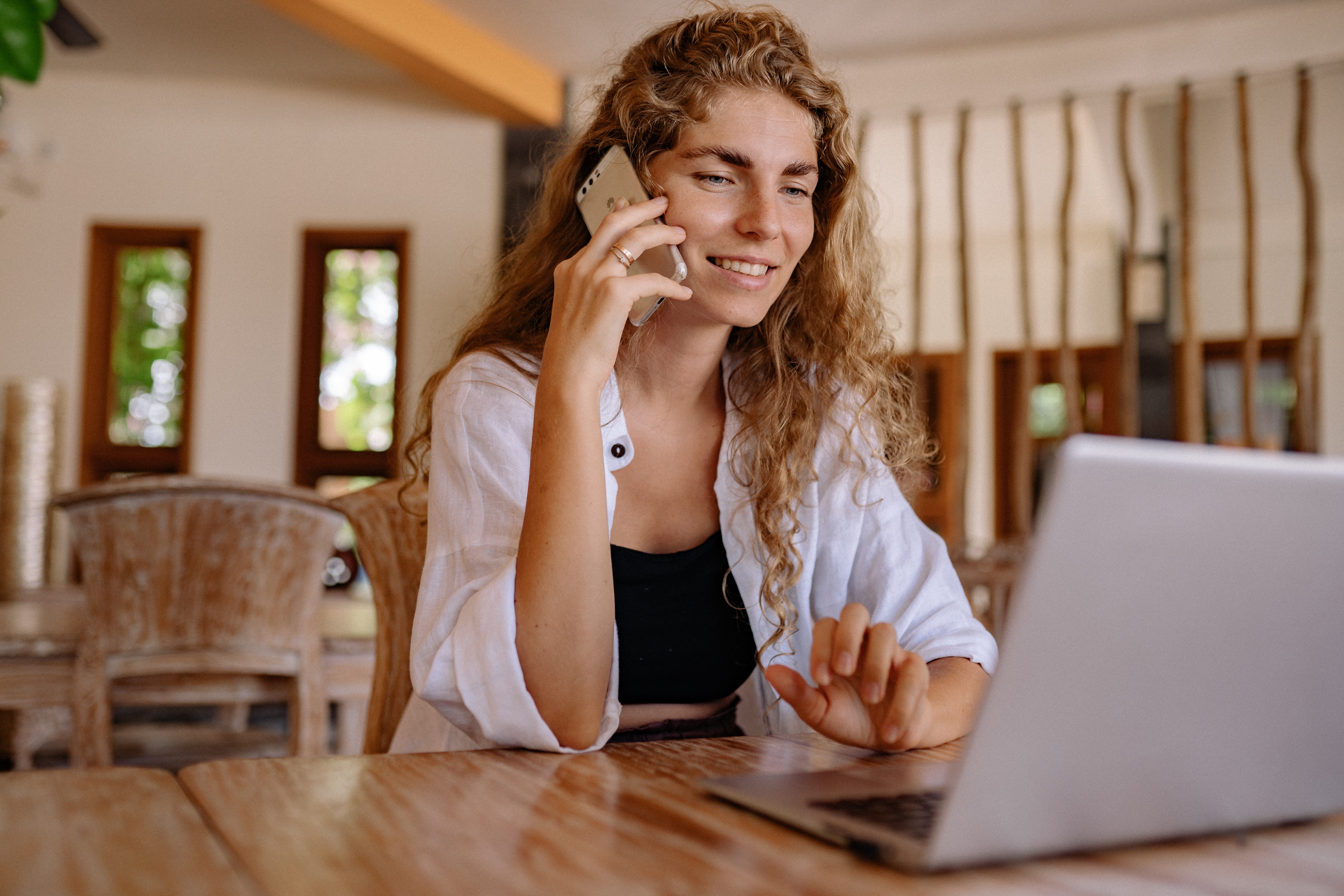 Frequently Asked Questions
Are You Related To Any Other Yoga Alliance?
No, Yoga Alliance Professionals is not related or connected in any way with any other Yoga Alliance. We are all separate companies, each with our own standards.
The only exception to this is Yoga Alliance UK, this is our former trading name and all of our members were transferred over to Yoga Alliance Professionals in April 2016.
For a breakdown of the differences between Yoga Alliance Professionals and the Yoga Alliance in the US please refer to our helpful infographic.

YAP vs YA comparison
Do You Have A Code Of Practice/Conduct?
Yes! This Code of Practice is a summation and declaration of acceptable, ethical, and professional behaviour by which all Yoga Alliance Professionals members agree to conduct the teaching and business of Yoga. Read here!
Can My Trainees Teach Classes?
Yes, but there are conditions that must be followed.
Have received approval from the Principal Teacher of the training course.
Do not teach outside the scope of what they have been taught.
Have regular supervision and/or ongoing case consultation with their principal teacher (this must be in place).
Declare to any recipient in advance that they are not a fully qualified teacher.
Any fees charged must be approved by the tutor or school in question and a modest amount can be charged. This must be lower than an experienced and qualified professional would normally charge.
Must have insurance if they are a UK or Irish resident.
I'm Not In The UK, Can I Still Be A Member?
Yes, of course! We would love to have you as a member of Yoga Alliance Professionals. Our certification is recognised worldwide and we have members from all over the globe.
I Have Some More Questions...
You can always have a look at our Help Centre here!
Are You Looking For A Training Course?