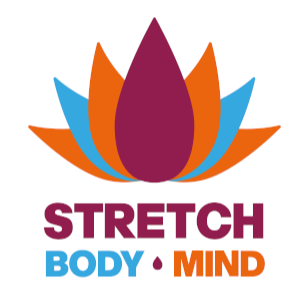 Stretch Body Mind: Doubled Mailing List
As a Trainer Pro, Victoria Cunningham (founder of Stretch Body Mind) uploaded a YAPTA Taster. Victoria's taster is one of the most highly rated tasters on the platform to date, and she managed to double her mailing list from just one 20-minute video!
After Uploading 1 YAPTA Taster:
426
Student Leads
Victoria received 426 email addresses and names of those who enrolled in the taster.
2-5%
Average Conversion
The industry average conversion rate is anywhere between 2-5%
£14,803
Potential Income
If Victoria converts 5% of her leads, she will have seen a 15X return on investment.
How Does It Work?
Victoria wanted to get some leads for her teacher training courses. We had a discussion about YAPTA Tasters, and she was up for the challenge!
Victoria created an engaging slideshow and recorded herself talking through how yoga can help those experiencing stress or trauma.
With some editing, the final 20-minute video was ready! It was sent over to the YAPTA team, and they got to work on uploading the content to the platform.
Once published, it was shared to yoga professionals everywhere via email and social media. Victoria is able to access a Google Sheet with all of the email addresses and names of those who enrolled on to her YAPTA Taster. This list is also segmented, so she can identify who completed the course and who didn't.
Victoria can now add these emails to her database, send them an email to request them to opt in, and try to get them engaging with her further.
Eventually, those who are engaged and love everything Victoria offers, pays to join her training course.
The YAPTA Taster
Victoria introduces us to the concepts of Stress and Trauma and some of the common symptoms of both. She looks at how yoga can help and what we can do as Yoga Teachers to help someone who is undergoing stress or trauma right now.
How We Help You Gather Leads