About Us
Discover the history and meet the team of Yoga Alliance Professionals
Stay updated on our socials:
Our Background
Yoga Alliance UK was officially established in 2006 after Brian was in discussion with the then CEO of Yoga Alliance in the USA, Stephen Russell. Although they were not interested in having a presence, Stephen was supportive of setting up a parallel organisation in the UK. Shortly after Yoga Alliance UK was founded, Stephen left the board and all communication between the two organisations stopped.
The impetus to establish Yoga Alliance UK came from two main sources: the first was the declining standards in teacher training, and the second was to stand up to the attempted hijacking of yoga by the fitness industry.
Together they opened Union Yoga Studio in 2004. Brian ran the Teacher Training program while Bruce managed the studio and workshop program. It involved inviting many top name teachers from around the globe to teach in Scotland and the UK.
By 2006 the overwhelming feedback from visiting senior teachers and Brian's teacher training courses was that the level of practice and teaching was dropping dramatically.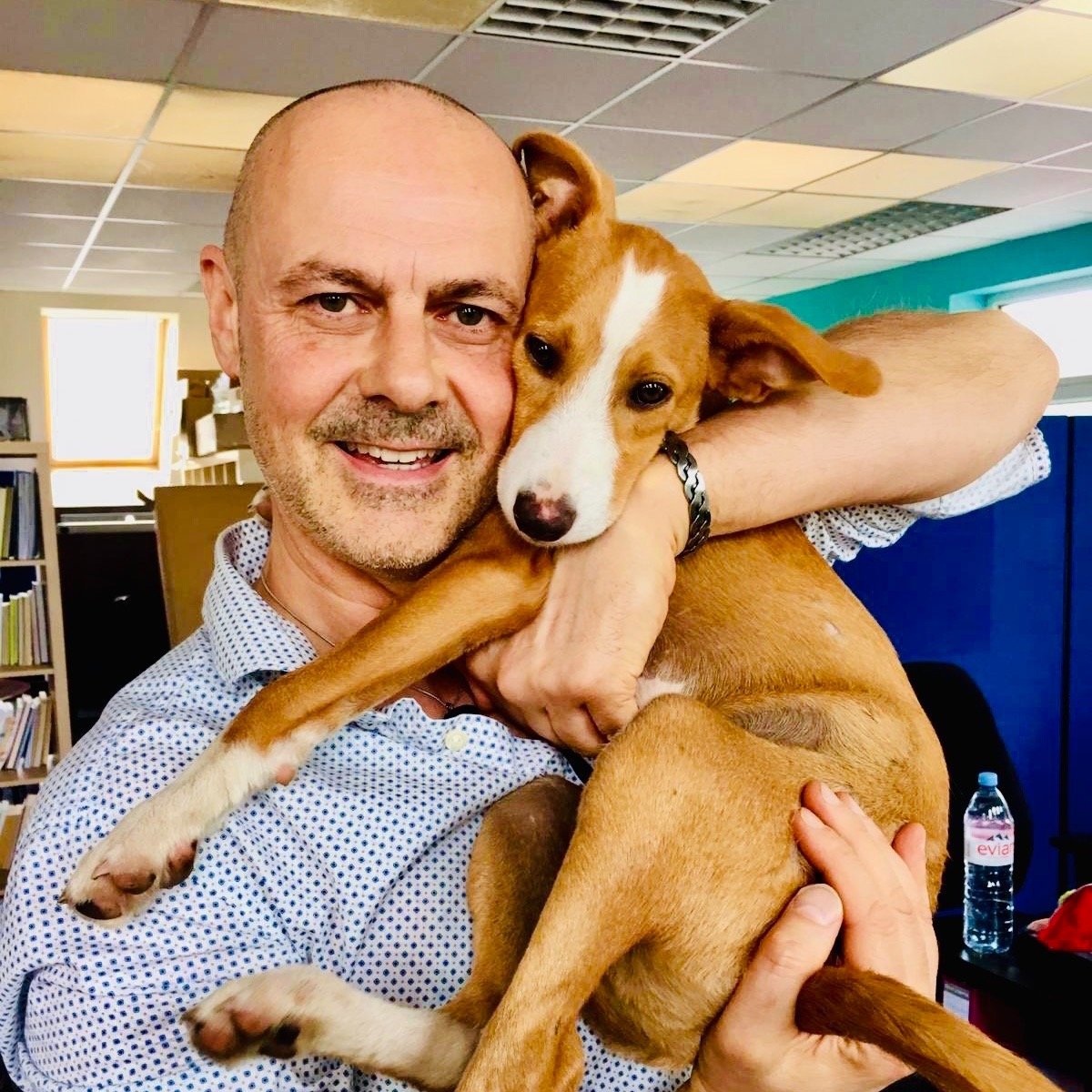 Bruce Mackay
Co-Founder & Director
Bruce's background is more the meditation and esoteric side of the practices. He has visited ashrams in India, worked with a shaman in the mountains of Peru, completed long Vipassana meditation courses and carried out 41-day fasts in the jungles of Thailand. He has a fascination with how to take an idea in mind and make it a reality. He started practising Iyengar yoga in 1992. After studying Ashtanga Yoga for many years with Brian, by 1999 he was teaching. That same year he co-established The Yoga Shop UK to source and manufacture quality products.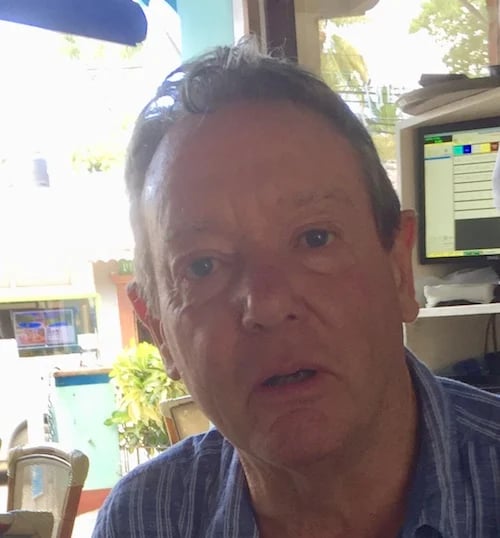 Brian Cooper, PhD
Co-Founder & Director
Brian has been practising yoga for over 45 years, and teaching since 1988. He established the highly respected Union Yoga Training in 2000. As well as running major yoga centres in Edinburgh, Brian also founded one of the early eco yoga centres in the remote northwest of Scotland. Brian has a very scientific and no-nonsense approach to yoga and is a truth-seeker. He was one of the first group of Ashtanga Yoga adopters who trained with the late Derek Ireland. That group included John Scott, Liz Lark, Hamish Hendry, Gingi Lee and others and they were responsible for the growth and expansion of Ashtanga Yoga in the UK.
Meet The Team
The Faces Behind YAP