Career Path
From Trainee To Training School
Your journey is ever-lasting on this exciting path
Growth & Contribution
The career path will act as a guide for you to continue learning and giving back to your community.
Value Your Experience
Your dedication to further training and teaching yoga allows you to serve at a higher level.
Want to know more details?
Your Journey
Every Step Of The Way
Value your teaching experience and further training
In Training
Trainee
You're currently on a training course and are excited to become a yoga teacher. You may take out an insurance policy to start teaching yoga to your friends/family or getting extra support from a yoga buddy.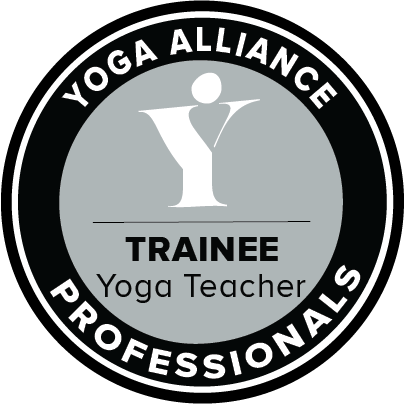 0 Years + 0 Hours
Yoga Teacher

75% Growth | 25% Contribute
An exciting, but intimidating, time for you. It's time to face the realities of becoming a yoga teacher and welcoming different types of students into your classes.
Growth Opportunities: Yoga Buddy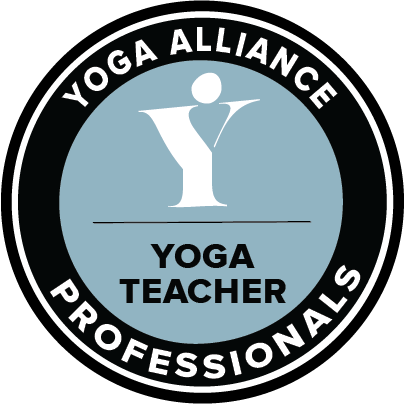 4 Years + 2,000 Hours
Experienced Yoga Teacher

50% Growth | 50% Contribute
You begin to serve your community in more ways than just yoga classes and emotional support. You have got the hang of being a teacher and a business owner.
Growth Opportunities: Mentor, Development Workshops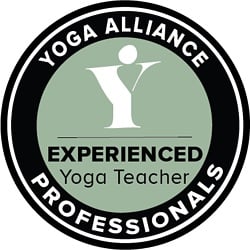 8 Years + 4,000 Hours
Senior Yoga Teacher

25% Growth | 75% Contribute
At this stage, it's your responsibility to serve your community at a higher level. You may still attend a workshop/training here and there to keep your training up to date.
Growth Opportunities: Mentor, Development Workshops, Trainer Pro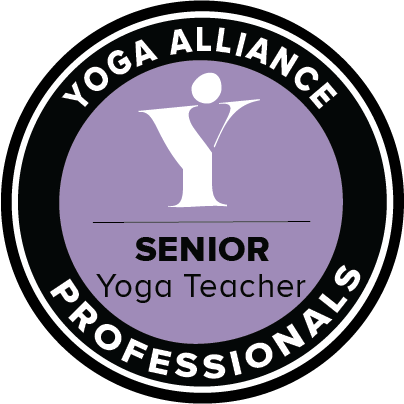 Train Students
Training School
You may be running a single training course by yourself, or perhaps you have created a school with multiple trainers and course options. You are dedicated to creating and developing yoga teachers.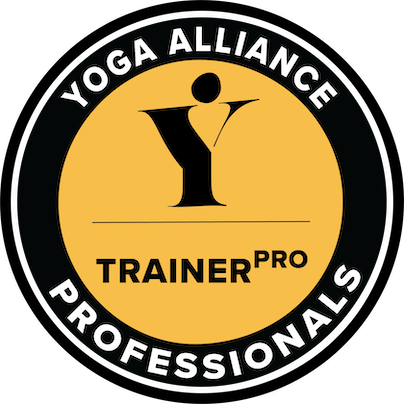 Keep Growing
You are always a work in progress! Growth is one of the basic needs you require to feel fulfilled. Through workshops, mentoring, training and more you can continue to grow.
Make Contributions
As a yoga teacher, it is your responsibility to give back to your yoga community. This includes running classes, a training course or providing resources such as articles.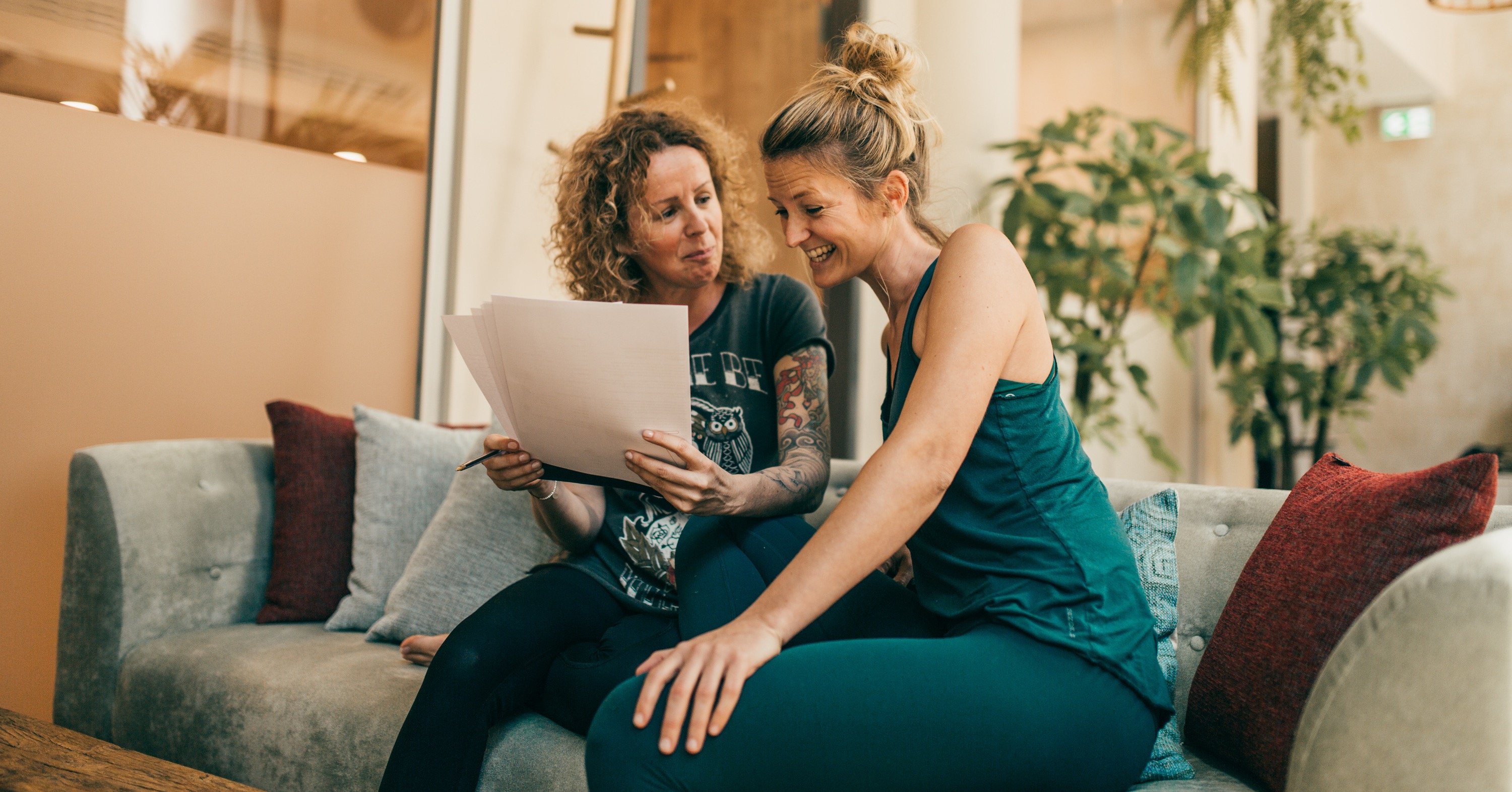 The Impact Of Membership
How We're Different
Recognition
Value your experience and training.
Recognition
Support
Call, Email, Social Media and more!
Support
Community
Dedicated Facebook Group for support.
Community
Opportunities
Yoga Buddy, Mentoring, Training & More!
Opportunities
Resources
Templates, Blogs, Videos, Discounts etc.
Resources
Development
Reminders for training, workshops & mentoring.
Development
Find Your Place On The Career Path
Choose What Works For You
Available Options
MEMBERSHIP
Dedicated Account Manager
Marketing & Business Help
INCLUDE INSURANCE
Residents of UK and EIRE only!
Worldwide Cover (excl. USA & Canada)